ULTRARAY LEAD APRONS OFFER THE BEST IN COMFORT AND STYLE WITH THE PROTECTION YOU RELY ON
Featuring the highest attenuation levels available, our lead aprons have protected health professionals in Cath Labs, Radiology rooms and health imaging departments across
SmartID is a revolutionary web-based inventory management system for radiation protection apparel. The system allows hospital staff members to access details on each radiation protection product in their inventory directly from their smartphone, tablet, or computer.
PERSONALIZED PROTECTION THAT FITS YOU AND YOUR NEEDS.
We understand that radiation protection isn't one size fits all. In fact, we've built a reputation for delivering the exact sizing and flexibility for every application, situation and client.
With a trouble-free warranty and a Client Care Team that's always there to take care of you, our lead aprons really are the smart investment for your safety and comfort.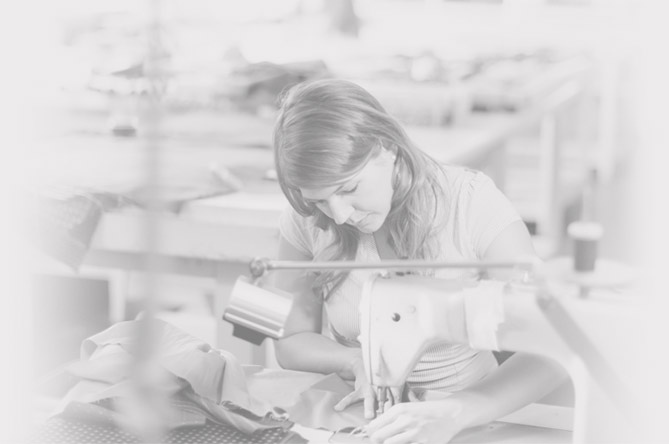 Made in Canada
ocused on delivering a product that not only provides you with day in and day out comfort, but also the best in protection year after year.
From the first stitch to the last inspection, our lead aprons are manufactured within our ISO9001:2008 registered facility using strict quality control procedures in accordance with Health Canada Medical Devices Regulations.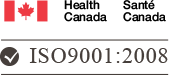 EASY FROM THE OUTSET

AT ULTRARAY, WE TAKE PRIDE IN TAKING CARE OF THE DETAILS

Whether you are purchasing a single apron, or outfitting an entire department, our strict focus on efficiency and customer service means we save you time and effort.
Experienced sales and support teams
In-depth product knowledge
Personal fitting and assessments
Full accountability and audit trail
Attentive order processing and billing
Trusted delivery and warranty
Find the Ultraray lead apron that's right for you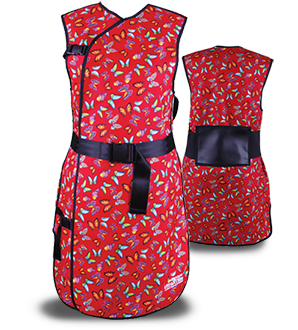 Full Protection Apron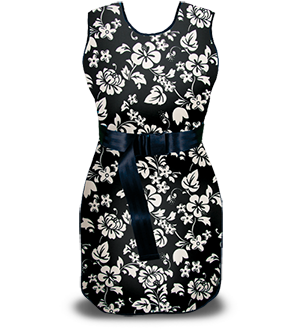 Frontal Protection Apron