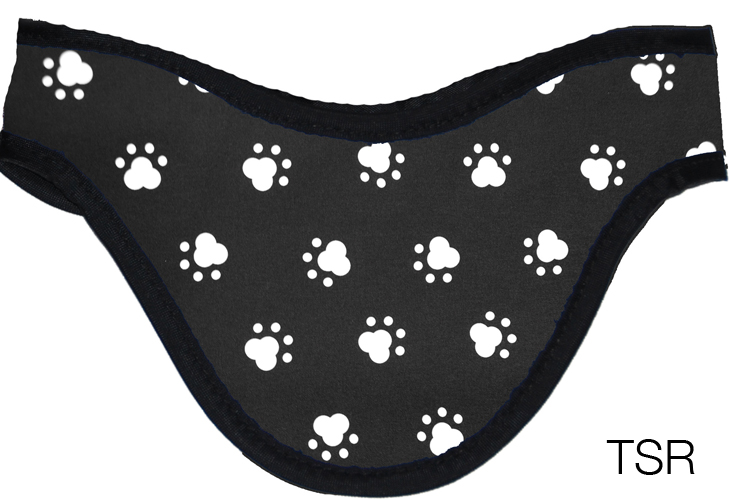 SKU:Thyroid Shields



0.50mm Lead Equivalent protection. Available in all fabric colors.


Can be ordered Loose or with Six attachment styles: Sewn-on (integrated), Tethered with Strap, with Buckle, with VELCRO®, with Metal Rings, or with Plastic Tie-Wraps.


SR: Standard Thyroid Shield. Our most popular shield.
TSB: "BIB" Thyroid Shield. No top binding for added comfort. Maximum coverage for wider neckline.
TSM: Mammography Thyroid Shield. Protects the thyroid gland with minimal interference.
TSV: Visor-style Thyroid Shield.
TSS: First quality TSRs (Standard Thyroid Shields). No style or colour choice.