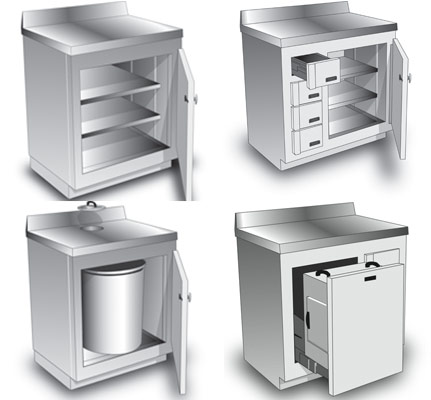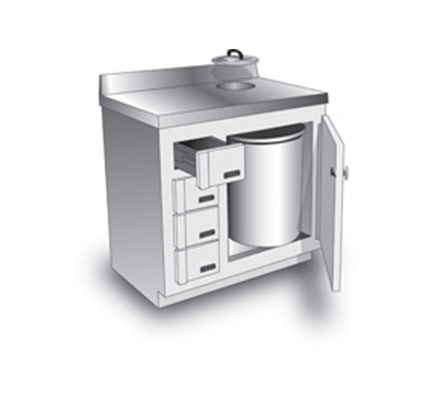 Nuclear Medicine Furniture


Biodex Medical Systems provides their customers with innovative products and service. Their dedicated employees work as a team to bring the promise of functional and elegant design to life.







Pinestar Technology has been supplying Nuclear Medicine supplies & Accessories to medical facilities all over the world for over 30 years. From their humble beginnings in Nuclear Medicine, they are proud to have grown into an industry leader and innovator of custom solutions for radiation safety, patient positioning and USP 797 compliance.