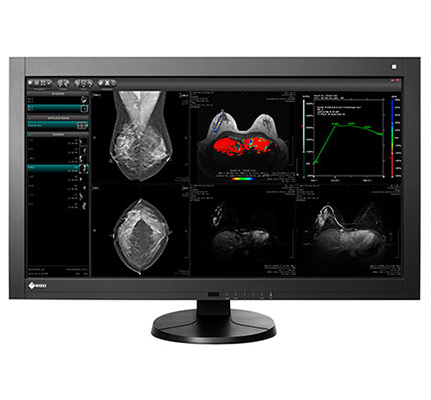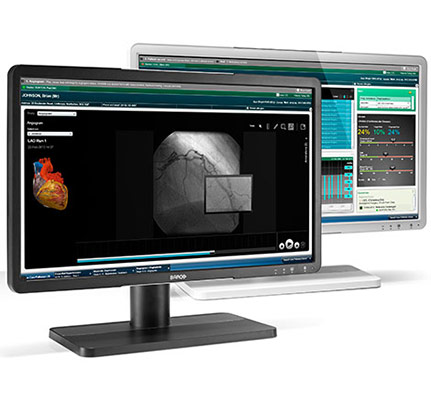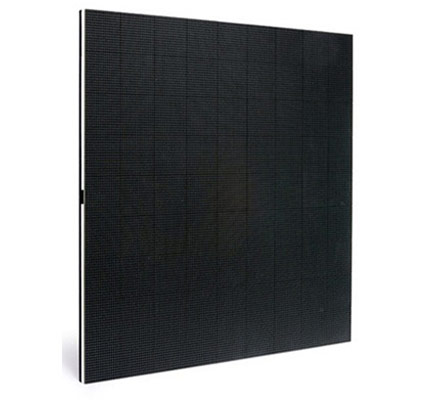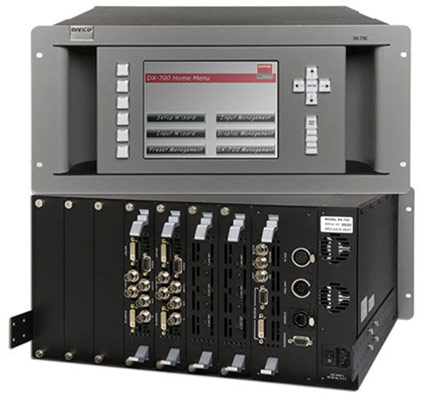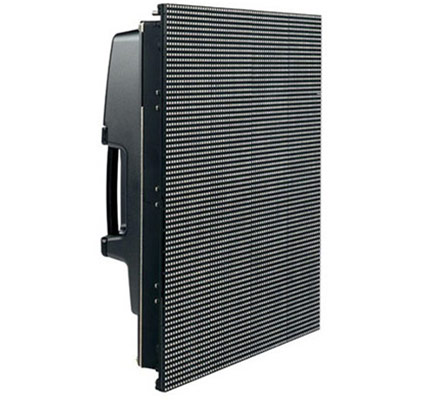 Medical Displays / Monitors 
We provide diagnostic displays and medical monitors from a variety of reputable vendors.



Barco is a display hardware and software manufacturer specializing in digital cinema projection, video projectors, DLP projectors, LCoS projectors, Image Processing, LED displays, video walls, flat panel displays, automated luminaires, digital lighting, lighting controls, display controllers and RAMDACs.









EIZO is a manufacturer of high-end computer displays for a wide variety of industries, including business, medical, graphics, gaming, ATC and more.